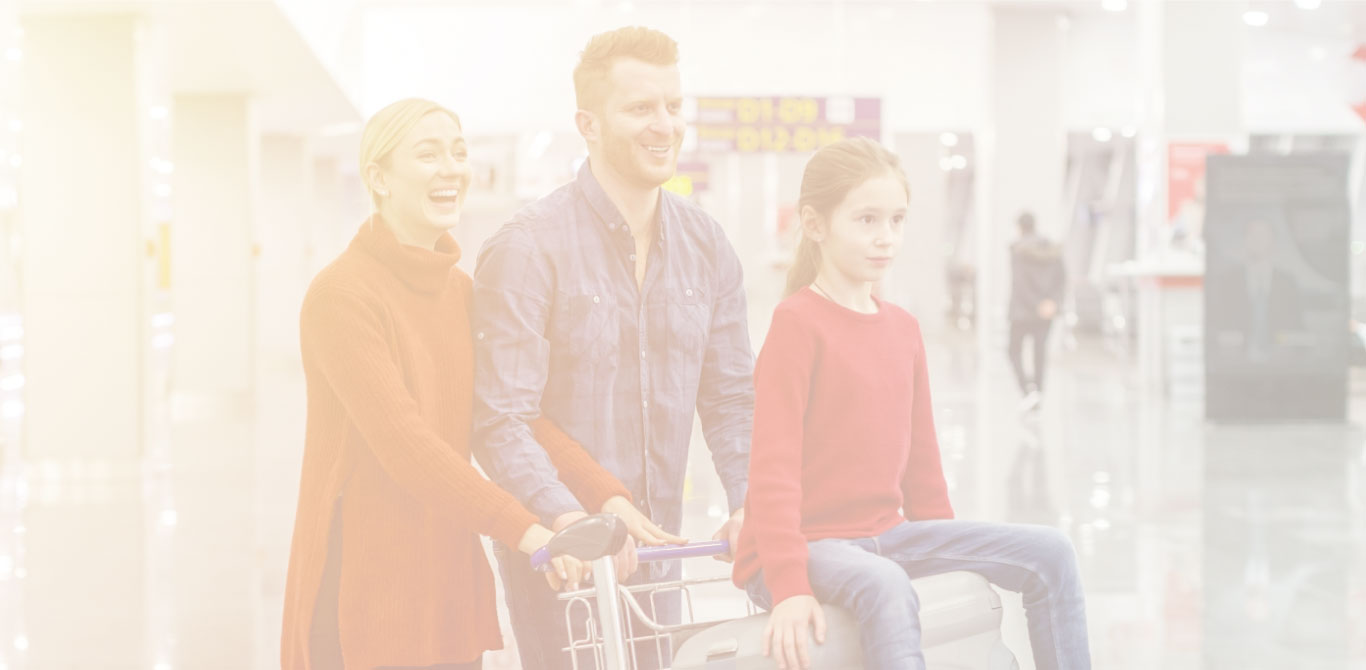 Cancer screeing and sightseeing
in Tokachi in a day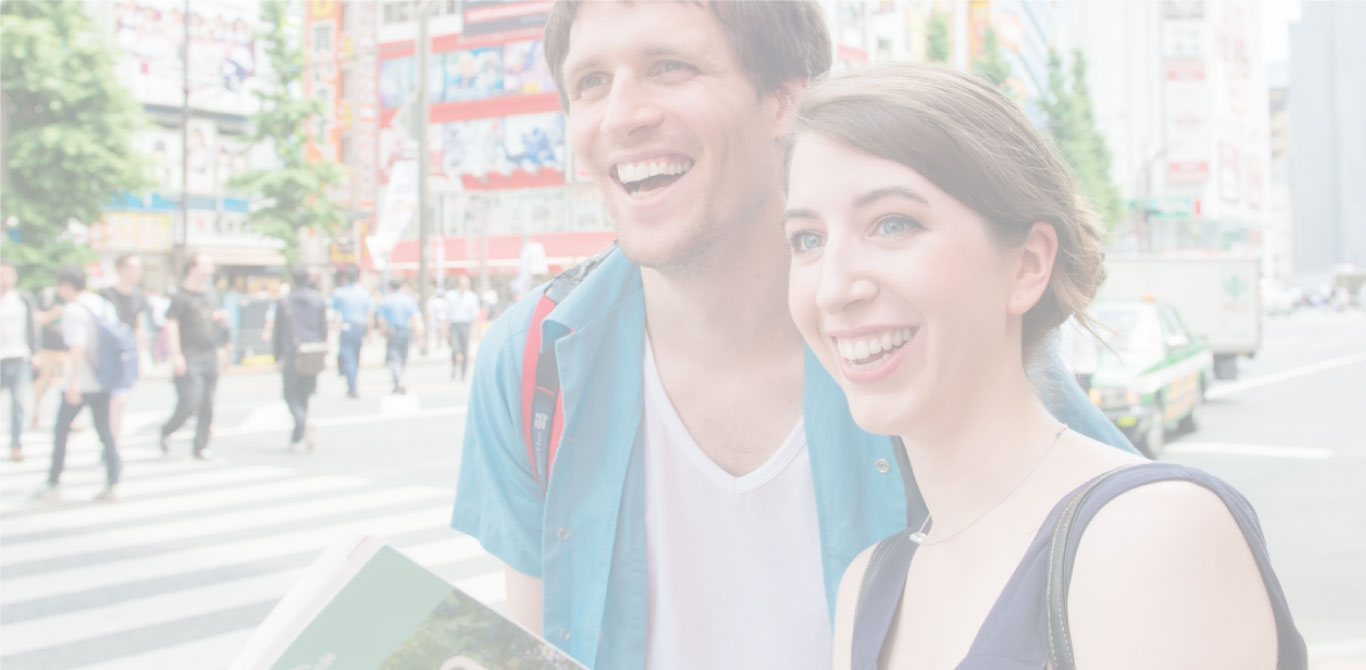 Cancer screeing and sightseeing
in Tokachi in a day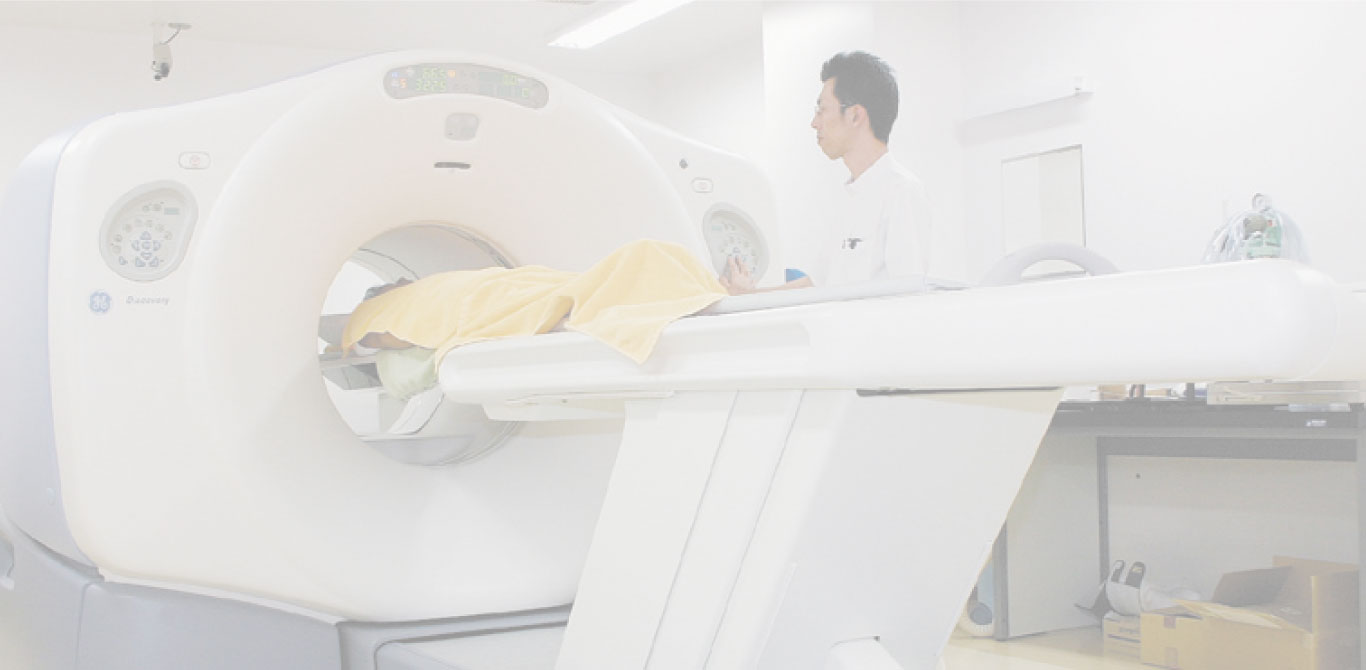 Cancer screeing and sightseeing
in Tokachi in a day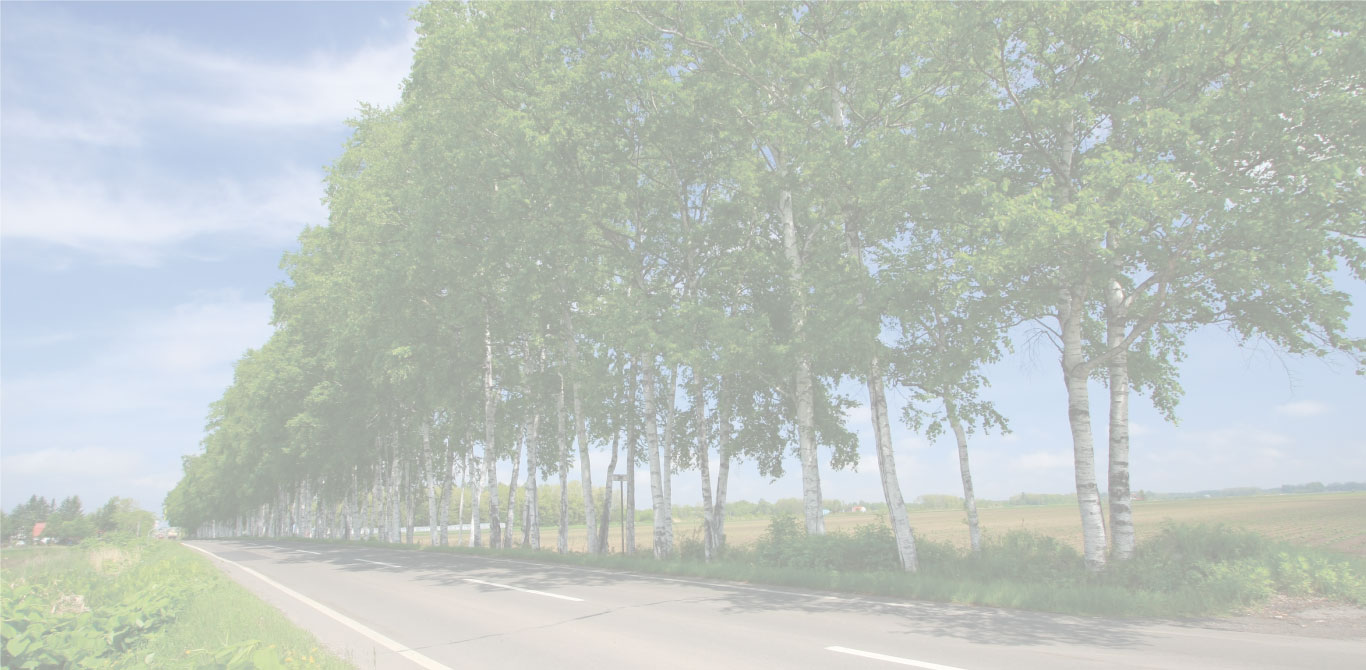 Cancer screeing and sightseeing
in Tokachi in a day
Very accurate diagnosis in a short time.
PET Cancer Screening Inspection features
The scan is painless (the only discomfort you may feel is a slight pin puncture from a drug injection) and
provides a very accurate diagnosis in a short time.
PET-CT cancer screening is
Full body cancer check in a half day
Early detection of cancer and Lymphatic metastasis from about 5 mm
Helps to differentiate benign from malignant lesions
Safe and comfortable whole-body checkup without pain
Checkup Process
Step1Check-in

Check-in and After checking in, you will change into a special gown for examination.
You will have an orientation about all examination you will have.
There are some preparations before the examination,
Step2Ultrasound Examination

Thyroid Ultrasound
US uses sound waves to produce pictures of the thyroid gland within the neck.
It is a useful tool in the management of thyroid disorders.
Helps to detect of thyroid nodules and suspicious areas that might be cancer.
Step3Blood Test, PET preparation

Blood Test and Preparation for PET-CT scan
Screening package includes analysis of than 50 blood parameters, including tumor markers.
At the same time, before the PET scan, you'll get tracers
(FDG - small amount of radioactive glucose)through a vein in your arm.
Your body needs time to absorb the tracers, so you'll wait about an hour before the scan begins.
Step4PET-CT, MRI Scan

PET-CT, COMPLUTER TOMOGRAPHY, MRI PET-CT scan will show differences between healthy tissue and diseased tissue,
due cancer sells are more active that normal and absorb glucose at a higher rate.
CT scan of the abdomen and chest can give information about chest and its organs,
your liver, pancreas, kidneys, and other structures in your belly
PELVIS MRI SCAN uses magnets and radio waves to image bones, organs, blood vessels, and other tissues in pelvic region.
Step5Preliminary result

Preliminary result of PET-CT scan
At the end of examination you will get an preliminary result consultation of PET-CT scan by our doctor.
Step6Total result report

Total result report.
In 3 week we will update the result of your examination, which you can download from your member`s page after log-in.
We will inform you by e-mail, when the total report will be ready.
The example of the total report with all exam subjects of the screening package you can check here.
Report is provided in English
Step1
Check-in
Step2
Ultrasound
Examination
Step3
Blood Test,
PET preparation
Step4
PET-CT,
MRI Scan
Step5
Preliminary
result
Step6
Total
result report
Notification method of test results
Total result report will be notified about 3 weeks later by the following method.
Email from Hokuto Hospital
Enter
password
Download
results
Duration of the Screening
Approximately 3 hours and 30 minutes
PET Cancer Screening package price
Physical measurement
Blood Test
PET-CT
MRI Scan
Urinalysis
Fecal occult blood test
Thyroid Ultrasound
Thoracoabdominal CT scan
¥220,000
About payment

The following payment methods can be used at the time of application.
Inspection in the morning
Free time in the afternoon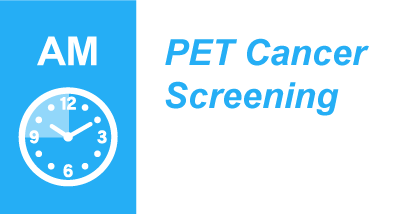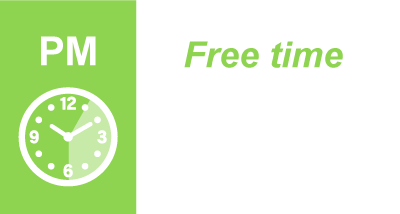 Half-day inspection to enjoy free time in the afternoon.
Tokachi-Obihiro
Sightseeing
Inspection in the morning, sightseeing in Tokachi in the afternoon Enjoy in a day.
Hokuto Hospital
Medical Examination Center
Large reception counter and reception at the lounge. Feel free to contact us as Clark will guide you.
Access
Enhanced traffic access using railways, airplanes and highways.

■Distance and time by car to Hokuto Hospital
From Obihiro Station

About 6km / About 10 minutes

Obihiro Hiroo Expressway From Obihiro Kawanishi IC

About 4km / About 6 minutes

From Tomamu Resort via Doto Expressway

About 60km / About 60 minutes

From Tokachi Obihiro Airpor

About 20km / Abou 35 minutes

From Sapporo Station via Doto Expressway

About 200km / About 4 hours

From New Chitose Airport via Doto Expressway

About 160km / About 3 hours

From Kushiro

About 120km / About 2 hours
■Time to Obihiro Station by train
From Sapporo Station

About 3 hours

From New Chitose Airport

About 2 hours 30 minutes

From Tomamu Station

About 60 minutes

From Kushiro Station

About 1 hours 30 minutes
Check if you can inspect
You should check up whether you are able to have the study or not
Diabetes treatment.

With diabetes, glucose is poorly absorbed, so accurate diagnosis of cancer is difficult. We won't be able to accept you, as we won't be able to control your blood sugar.

There is metal (pacemakers, implants) in the body.

The program includes an MRI examination, in which examinations in the presence of metal in the body, pacemakers, implants are impossible, therefore we will not be able to accept you.

Claustrophobia.

Examinations on PET-CT, as well as MRI are carried out in a narrow and cramped apparatus, which requires about 20 minutes. Examination is not possible if you have claustrophobia.

Pregnant or may be pregnant.

Radiation during the study can harm the fetus, so expectant mothers should not undergo research.

Difficult to stay still for more than 10 minutes while lying down.

During the examination, you must be lying on your back for about 20 minutes, while not moving in an absolute manner. We will not be able to conduct an examination if it is difficult for you to lie still.

Physical disability and need assistance.

We do not accept patients who need mobility assistance or other medical support.
I'm sorry, but unfortunately I can not take the exam this time.
Application flow
Select Date
Fill the Reservation Form
Online Payment
Reservation Completed
Online payment is required to complete the reservation
Proceed to application  >